Department of Theology
READ ARTICLE
Franciscan University of Steubenville's moral theologian, Dr. Kevin Miller, is well versed in today's key moral issues including abortion, euthanasia, embryonic stem cell research, capital punishment, human cloning, and homosexual "marriage," and other moral issues that sometimes place Catholic values at odds with the popular culture. In addition to his PhD in religious studies from Marquette University, Kevin has a master's in political science and a bachelor's in molecular biology—so he is grounded in the political and scientific aspects of these issues, and the Catholic Church's teachings, all of which he can present in down-to-earth language. Additionally, he is a longtime member of the Board of Directors of the multidisciplinary scholarly association University Faculty for Life.
Honors B.S., Biochemistry and Molecular Biology, Marquette University.
M.A., Political Science, Marquette University.
Ph.D., Religious Studies, Marquette University.
dissertation: "Mercy, Justice, and Politics: John Paul II on Capital Punishment."
Member of Board of Directors and Treasurer of the multidisciplinary scholarly association University Faculty for Life.
Bioethics Consultant for Online NFP Program of Marquette University College of Nursing Institute for Natural Family Planning.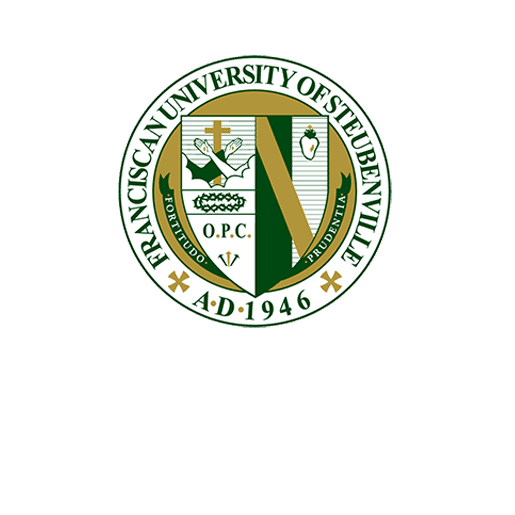 "HOW TO TALK ABOUT THE USE AND ABUSE OF NATURAL FAMILY PLANNING:…"
"How to Talk About the Use and Abuse of Natural Family Planning: The Importance of Accuracy in Translation and in Description," Linacre Quarterly 79 (2012): 393–408. Refereed.
"IS IT POSSIBLE FOR NFP TO BE USED (IMMORALLY) WITH CONTRACEPTIVE INTENT?"
With Richard J. Fehring, "Is It Possible for NFP to Be Used (Immorally) With Contraceptive Intent?," Linacre Quarterly 78 (2011): 86–90. Invited and refereed.
"REVIEW OF THE EDGE OF LIFE: HUMAN DIGNITY AND CONTEMPORARY BIOETHICS"
Review of The Edge of Life: Human Dignity and Contemporary Bioethics, byChristopher Kaczor, National Catholic Bioethics Quarterly 9 (2008): 589–92. Invited.
"THE GIFT AND MISSION OF LOVE…"
"The Gift and Mission of Love: The Theological Dimension of Catholic Social Teaching (Reflections on Compendium Chapter 1)," in Catholic Social Thought: American Reflections on the Compendium, ed. D. Paul Sullins and Anthony J. Blasi (Lanham,MD: Lexington, 2009), 3–13. Invited and refereed.
"REVIEW OF GLOBALIZATION AND CATHOLIC SOCIAL THOUGHT…"
Review of Globalization and Catholic Social Thought: Present Crisis, Future Hope, ed.John A. Coleman and William F. Ryan, Journal of Markets and Morality 10 (2007):167–69. Invited.