Department of Philosophy
READ ARTICLE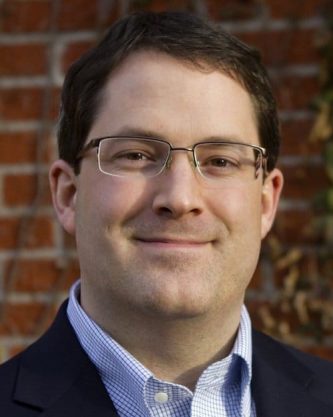 Chair of Philosophy Department
Graduate Status Faculty
Associate Professor of Philosophy
Logan Paul Gage is Associate Professor of Philosophy at Franciscan University of Steubenville.
Dr. Gage received his B.A. in history, philosophy, and American studies from Whitworth College (2004) and his M.A. (2011) and Ph.D. (2014) in philosophy from Baylor University.  His dissertation, written under the supervision of Trent Dougherty, was a defense of the phenomenal conception of evidence and conservative principles in epistemology.  It won Baylor University's 2014-2015 Outstanding Dissertation Award(Humanities Division).
His philosophical specialties (and the majority of his publications) are in epistemology and philosophy of religion.  But he also has broad interests in ethics, metaphysics, history of philosophy, philosophy of science, and the thought of St. Thomas Aquinas.
When not engaged in philosophy, he can be found cooking with his wife (an attorney in a former life), wrestling with his five handsome sons, and pulling out his hair while watching the Seattle Sounders.
2014 Ph.D., Philosophy Baylor University

Dissertation: "Objectivity and Subjectivity in Epistemology: A Defense of the Phenomenal Conception of Evidence"1
Committee: Trent Dougherty (thesis director), Alexander R. Pruss, Francis J. Beckwith, Michael D. Beaty, & Jonathan Tran

 2011 M.A., Philosophy Baylor University
2004 B.A., Philosophy, History, & American Studies (summa cum laude) Whitworth College
Fall 2018 – Interim Graduate Director M.A. Philosophy Program, Franciscan University of Steubenville
Fall 2014 – Assistant Professor of Philosophy (Tenure-Track) Department of Philosophy, Franciscan University of Steubenville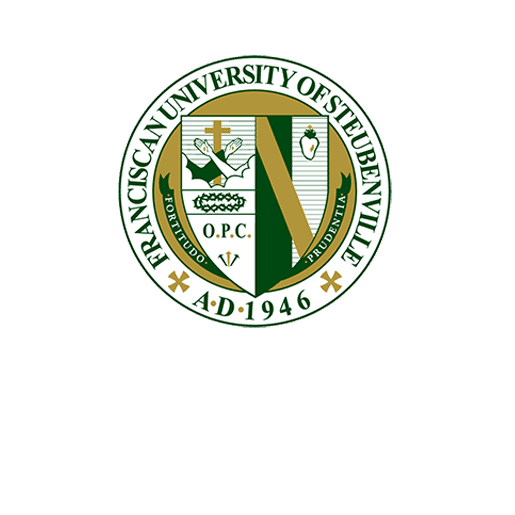 PHENOMENAL CONSERVATISM AND THE SUBJECT'S PERSPECTIVE OBJECTION
"Phenomenal Conservatism and the Subject's Perspective Objection," Acta Analytica Vol. 31, No. 1 (2016): 43-58.
NEW ATHEIST APPROACHES TO RELIGION
"New Atheist Approaches to Religion," in Graham Oppy, ed., The Routledge Handbook of Contemporary Philosophy of Religion (London: Routledge, 2015): 51-62. Co-authored with Trent Dougherty (Baylor University).
EVIDENCE AND WHAT WE MAKE OF IT
"Evidence and What We Make of It," Southwest Philosophy Review Vol. 30, No. 2 (2014): 89-99.
AGAINST CONTEXTUALISM: BELIEF, EVIDENCE, & THE BANK CASES
"Against Contextualism: Belief, Evidence, & the Bank Cases," Principia: An International Journal of Epistemology Vol. 17, No. 1 (2013): 57-70.
ST. THOMAS AQUINAS ON INTELLIGENT DESIGN
"St. Thomas Aquinas on Intelligent Design," Proceedings of the American Catholic Philosophical Association Vol. 85 (2011): 79-97. Co-authored with Robert C. Koons (University of Texas at Austin).