Department of Philosophy
READ ARTICLE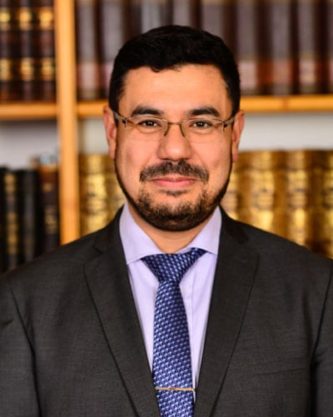 Associate Professor of Philosophy
Austria Faculty Chair
Austria Program
Download CV
I studied Philosophy and English at Dallas, and Philosophy at Leuven (Belgium), where I earned a doctoral degree in 2010. I have written mainly on the imagination and aesthetics – taking Edmund Husserl's phenomenology as point d'appui. I also maintain an interest in the philosophy of religion, especially the role of affectivity as a preamble to faith.
Since 2011 I have taught for Franciscan University of Steubenville's study abroad program
located in lower Austria, where I am an associate professor of philosophy, and also serve as academic chairman. My teaching comprises both "core" courses in the perennial tradition as well as specialized courses, also in English Literature and in Theology.
Born and raised in Colombia, I became a Belgian citizen in 2008. My wife Bea comes from Hungary, and together we raise two children – in 4 languages!
Ph.D. Philosophy, Catholic University of Leuven (Belgium), 2010. Research Unit: Husserl Archives: Centre for Phenomenology.

Dissertation Title: "The Time of Fiction: Edmund Husserl's Phenomenology of Phantasy."

Promoter: Rudolf Bernet.
External Reader: John Brough (Georgetown U.).
Committee: Ullrich Melle and Roland Breeur.

M.A. Philosophy, Institute of Philosophy, Catholic University of Leuven, 2003.

Areas of Concentration: Phenomenology, Metaphysics, Logic.
Thesis Title: "The Downfall of Eros in Søren Kierkegaard's Philosophical Fragments."

Director: Ignace Verhack.
Summa Cum Laude.

B.A. Philosophy and English, University of Dallas, 2000.

Philosophy Thesis: "Noetic and Poetic Imagination in Aristotle."

Director: Fr. James Lehrberger.
With highest distinction.

English Thesis: "Time and Tragedy in Virginia Wolf's "The Waves."

Director: Eileen Gregory.
Mandatum from the Most Reverend Klaus Küng, Bishop of St. Pölten (Austria) to teach philosophy at Catholic higher learning institutions in accordance with Ex Corde Ecclesia (October 2014).
Certified for teaching philosophy through the Centre for Educational Development at the Catholic University of Leuven, Belgium, Spring 2008-Fall 2009.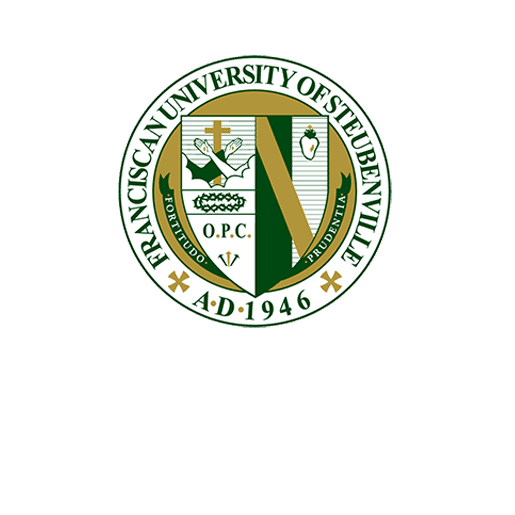 2016b "Seeing Temporality in Still Images: A Phenomenological View." In Humanities Across the Borders: More Interdisciplinary Issues, ed. E. Hornackova Klapicova and E. Smetanova (Madrid: Ediciones Xorki) pp. 317-329.
2016a "Husserl on the Right Timing of Depictions." In In the Beginning was the Image: The Omnipresence of Pictures. Time, Truth, Tradition, ed. András Benedek and Ágnes Veszelszki. (Frankfurt, Peter Lang Verlag) pp. 40-46.
2010 "Vergegenwärtigung." In Husserl-Lexikon, ed. Hans-Helmut Gander (Darmstadt, Wissenschaftliche Buchgesellschaft) pp. 294-296. (Article in German).
2009 "Acercamientos Husserlianos al Icono y al Idolo." In Acta Fenomenológica Latinoamericana v. III, ed. Rosemary Rizo-Patrón and Antonio Zirión Q. (Lima, PUCP) pp. 357-375. (Article in Spanish).
2008b "Erotic and Religious Passion: Revisiting Kierkegaard's Philosophical Fragments." In Religious Emotions: Some Philosophical Explorations, ed. Willem Lemmens and Walter van Herck (Cambridge [UK], Cambridge Scholars) pp. 145-160.
2007 "Husserlian Approaches to the Icon and the Idol." In Transcendence and Phenomenology, ed. Connor Cunningham and Peter Candler (London, SCM) pp. 111-133.