Inquire For More Information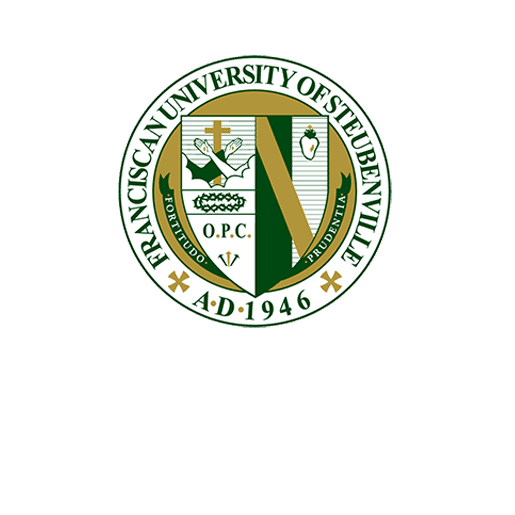 Sponsored and produced by Franciscan University's graduate philosophy department, Quaestiones Disputatae is a forum for philosophers to discuss and share their work. The journal addresses significant questions and topics of contemporary philosophic interest, particularly from a Catholic perspective, in the spirit of the medieval "disputed question".
The struggle between an emerging culture of death and the culture of life has intensified in the last few decades. Bio-medical technological breakthroughs have made possible what was previously only theoretical, forcing us to confront in more depth questions about human life and dignity.
[opn_navigator nav_position="right" nav_distance="10″ nav_opacity=".85″ icon_size="15″ bg_color="#21412a" icon_color="#ffffff" icon_hover_color="#ffc658″ on_row_bg_color="#ffffff" on_row_icon_color="#21412a" on_row_icon_hover_color="#ffc658″ tooltip_bubble="on" tooltip_font="font_family:Roboto Slab|font_call:Roboto+Slab|variant:700″ tooltip_font_style="font-weight:700;" tooltip_font_size="22″ tooltip_font_line_height="30″ scroll_effect="easeInOutQuad" icon_padding="padding-top:20px;padding-right:5px;padding-bottom:20px;padding-left:5px;"][opn_navigator_item title="Back to top" target_link="#top" icon="Defaults-arrow-up"][opn_navigator_item title="Program Details" target_link="#details" icon="Defaults-th-list"][opn_navigator_item title="Alumni Profiles" target_link="#alumni-profiles" icon="Defaults-comment"][opn_navigator_item title="Institutes & Centers" target_link="#institutes" icon="Defaults-bank"][opn_navigator_item title="Academic Excellence" target_link="#video" icon="Defaults-play-circle-o"][opn_navigator_item title="Program Faculty" target_link="#faculty" icon="Defaults-group"][/opn_navigator]