Franciscan Studies Minor Program Overview
Franciscan Studies enable students to appreciate the vast influence of St. Francis of Assisi and members of the religious movement that he inspired upon history, theology, and spirituality, philosophy, and world culture. Embracing clergy and laity, extending the arms of Christ to the poor and marginalized, evangelizing the world beyond Christendom, the Franciscan movement has been one of the most vibrant in the Church. It has left its mark upon the geography of America from Maine to Florida, and from California to Georgia. It is even represented in the United Nations. The holiness of many of its members has been recognized by canonization. The study of things Franciscan is appropriate at Franciscan University of Steubenville.
All Students of the University will derive knowledge and insight from a study of Franciscan view of the Christian life. Members of the Third Order of St. Francis, wetherFriars or Sisters of the Third Order Regular, all religious of Franciscan Third Order, members of the Secular Franciscan Order, and all members of the Franciscan family will find the program particularly enlightening and enriching. The Priestly Discernment Program of the University, in which young men discerning priestly and religious vocations live a spiritual life together in community, is an attractive option for young men preparing to enter Franciscan religious life. It is a valuable complement of the Franciscan Studies Minor.
This minor requires 18 credit hours (6 courses) of Franciscan Studies.
Inquire For More Information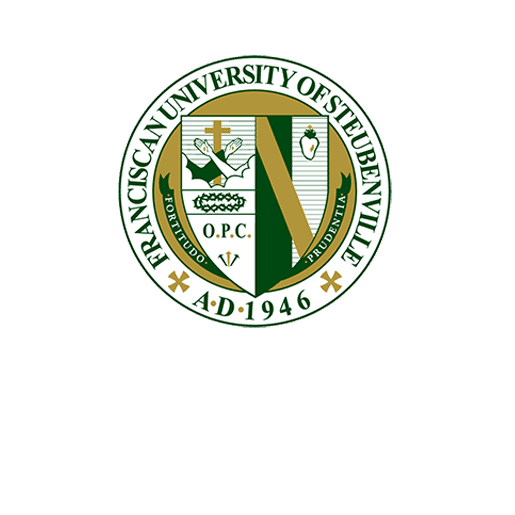 The Catechetical Institute
The Franciscan University Catechetical Institute forms Catholics who form others in the faith. Through courses, conferences, advice, and resources, the institute supports clergy, parents, and all those responsible for the work of catechesis and evangelization, as they carry out Christ's command to make disciples of all nations.